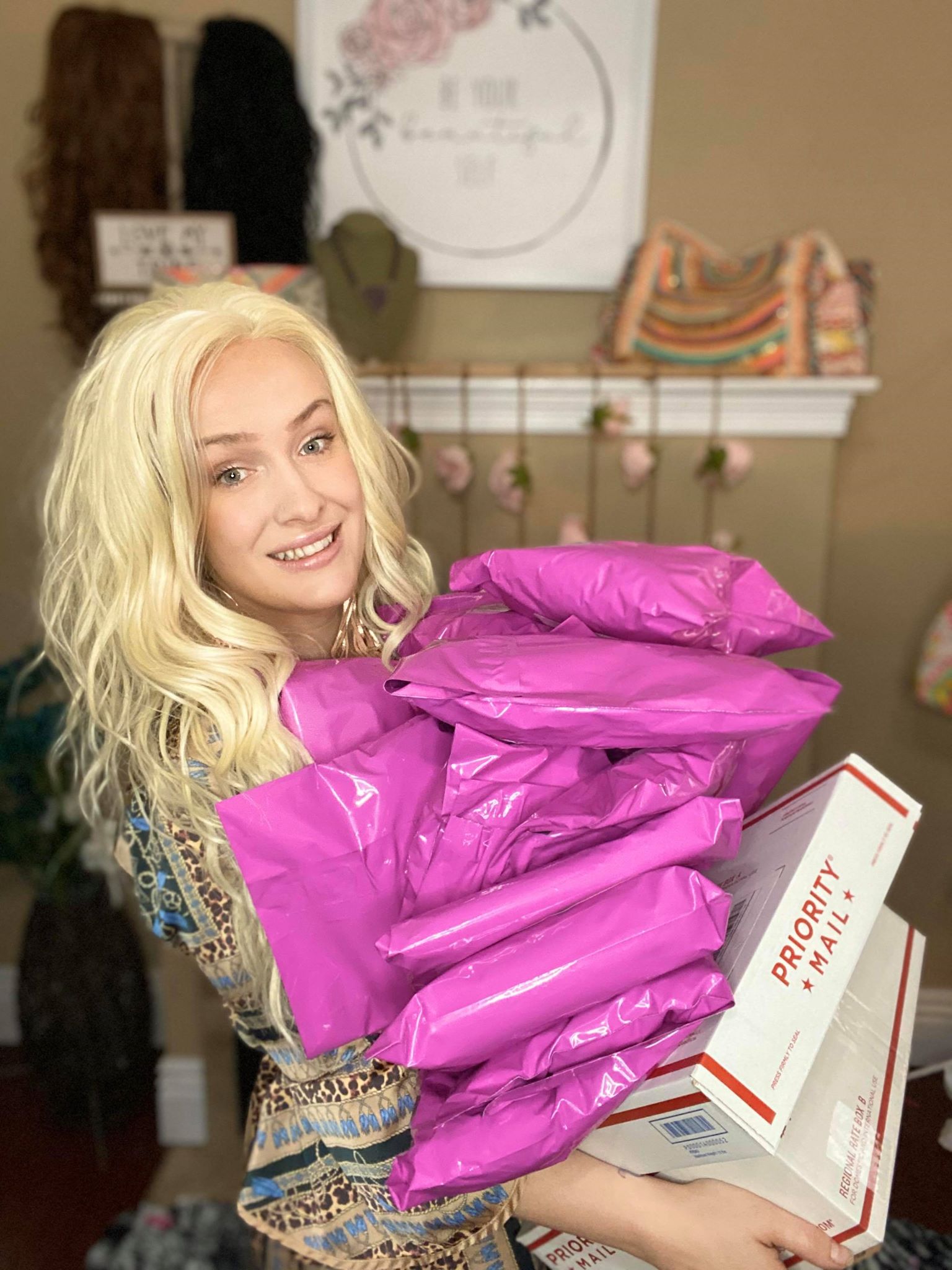 Heather Dye is an online powerhouse who uses the power of Facebook live to spread her message to the world. After having her car repossessed, broke, and on the verge of homeless, Heather started selling her clothing out of her closet using Facebook Live. Since then, she has built three successful social media businesses and helped over 100



women launch and scale their online hustle. Heather teaches tangible methods to grow a following, boosts engagement, become influential online and so much more. With over two years of coaching under her belt and a proven track record of winning, Heather is a cyclone of success, and her mission is to show the world how they can scale their business AND their bank account with the power of Facebook.

Featured In Entrepreneur Magazine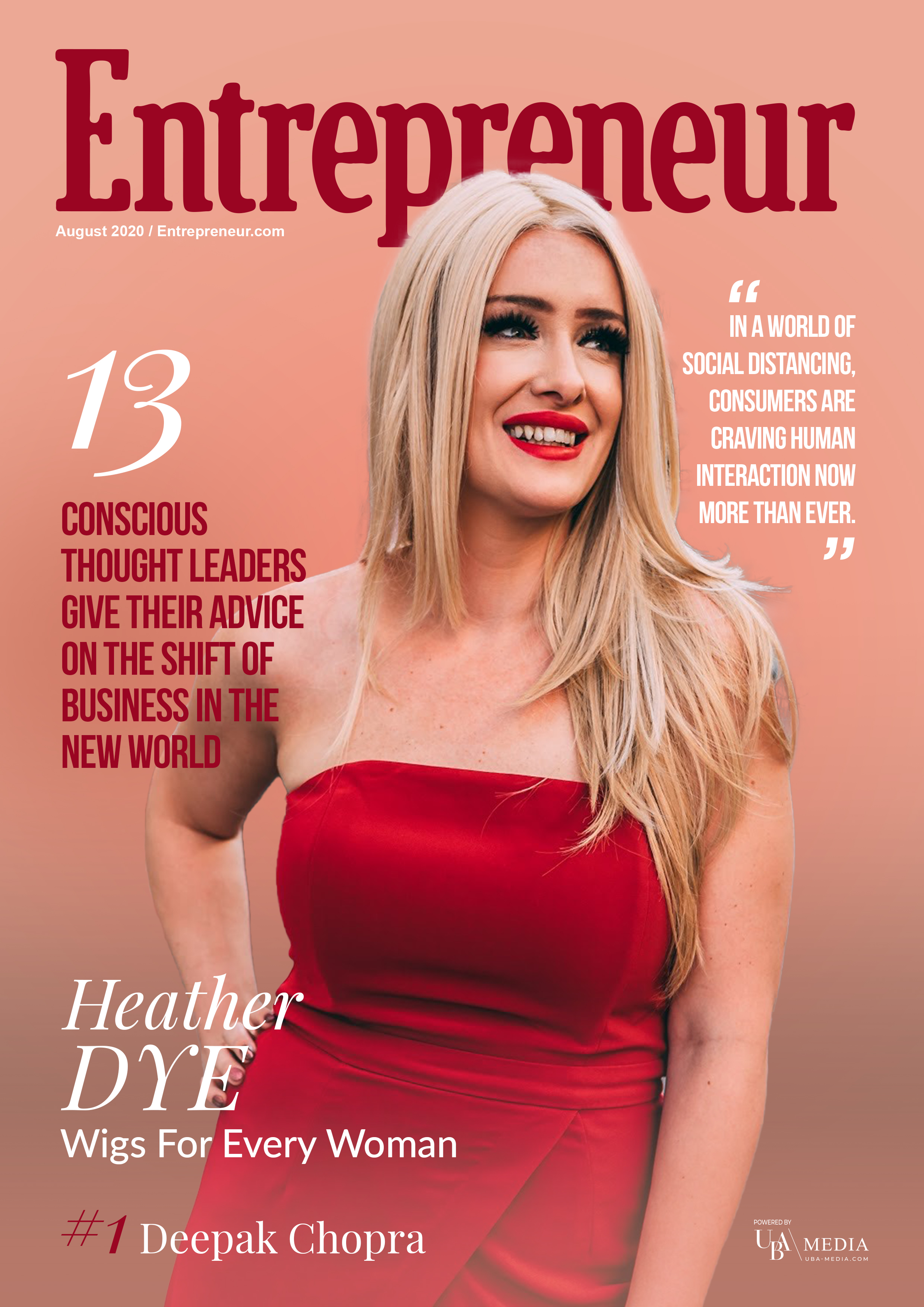 Heather is an authority in the online boutique world using the power of live video to reach and connect with customers all over the world.
Showing entrepreneurs how to scale and build their business using the power of Facebook is her ultimate superpower.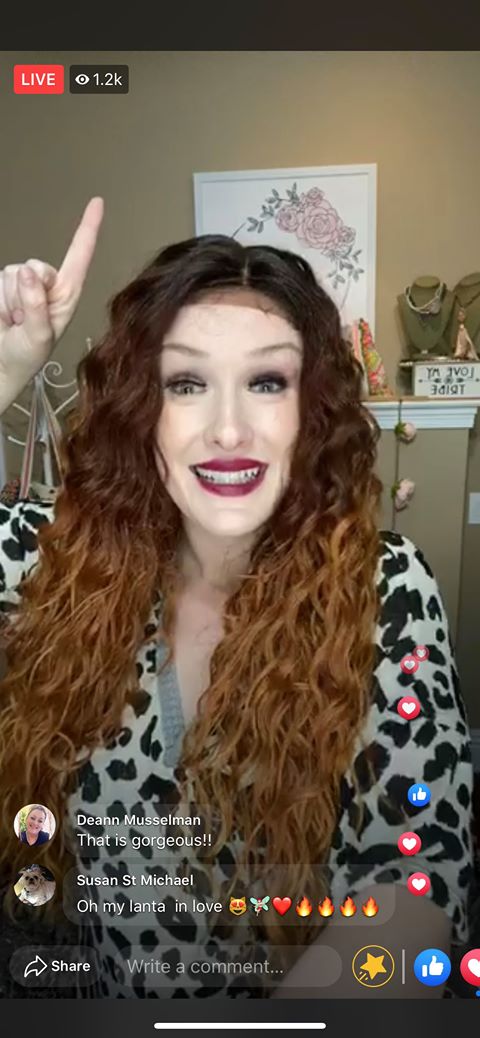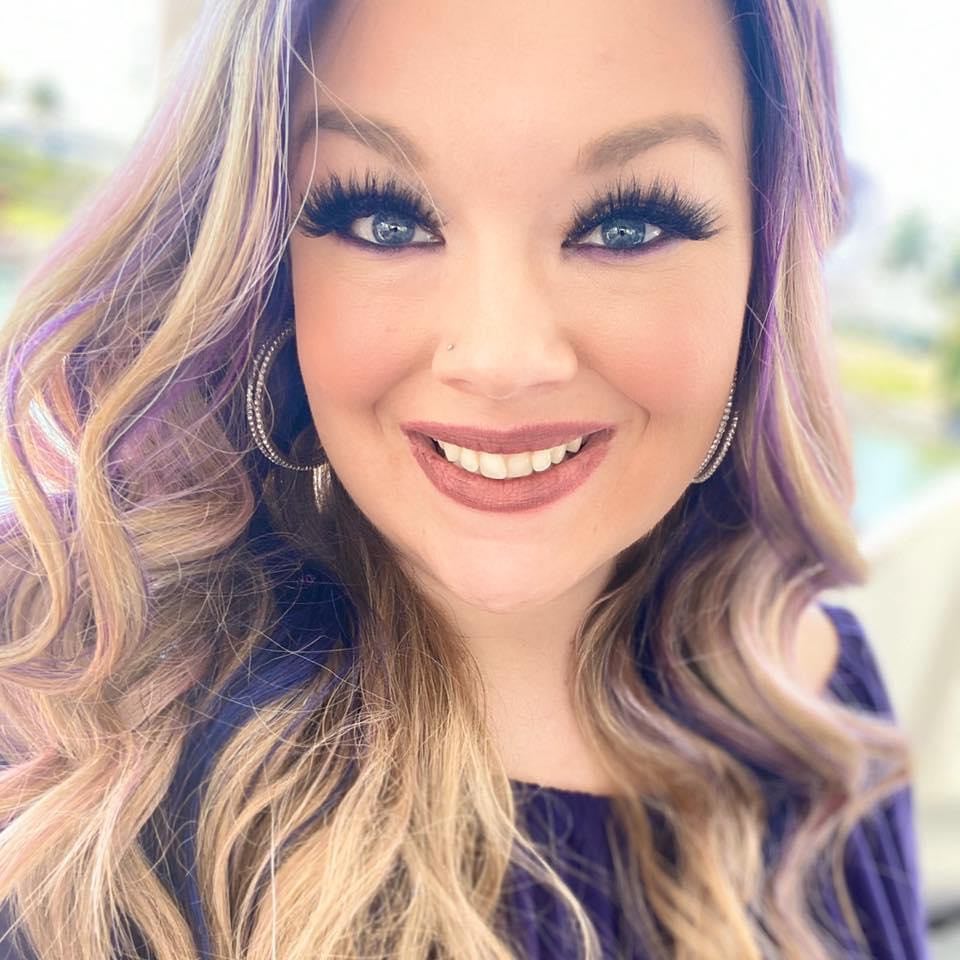 "I have been working with Heather since the beginning! She helped me to build my boutique business to over 14,000 followers and hundreds of thousands in sales in the first year!"
- Ashley Ryckman
Ashleys Chic Boutique
"Love her style! She is the best coach and motivator. So glad we found her!"
-Pamela Kinniard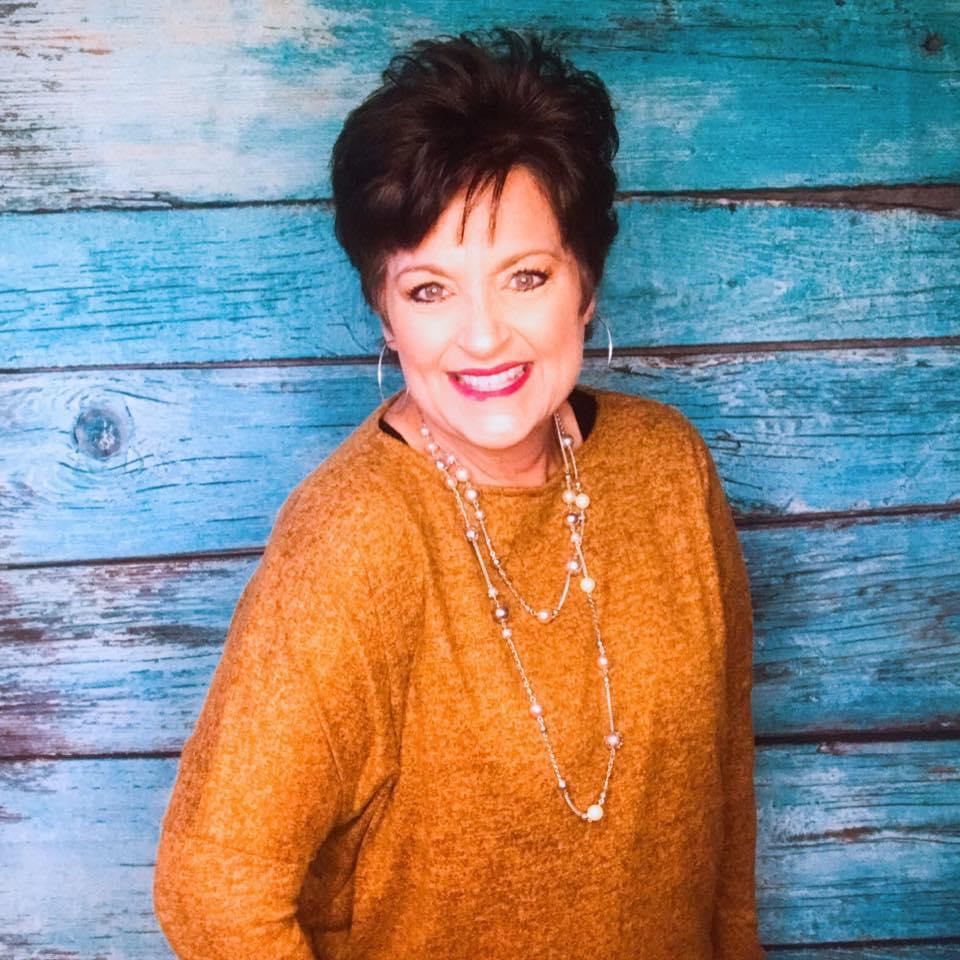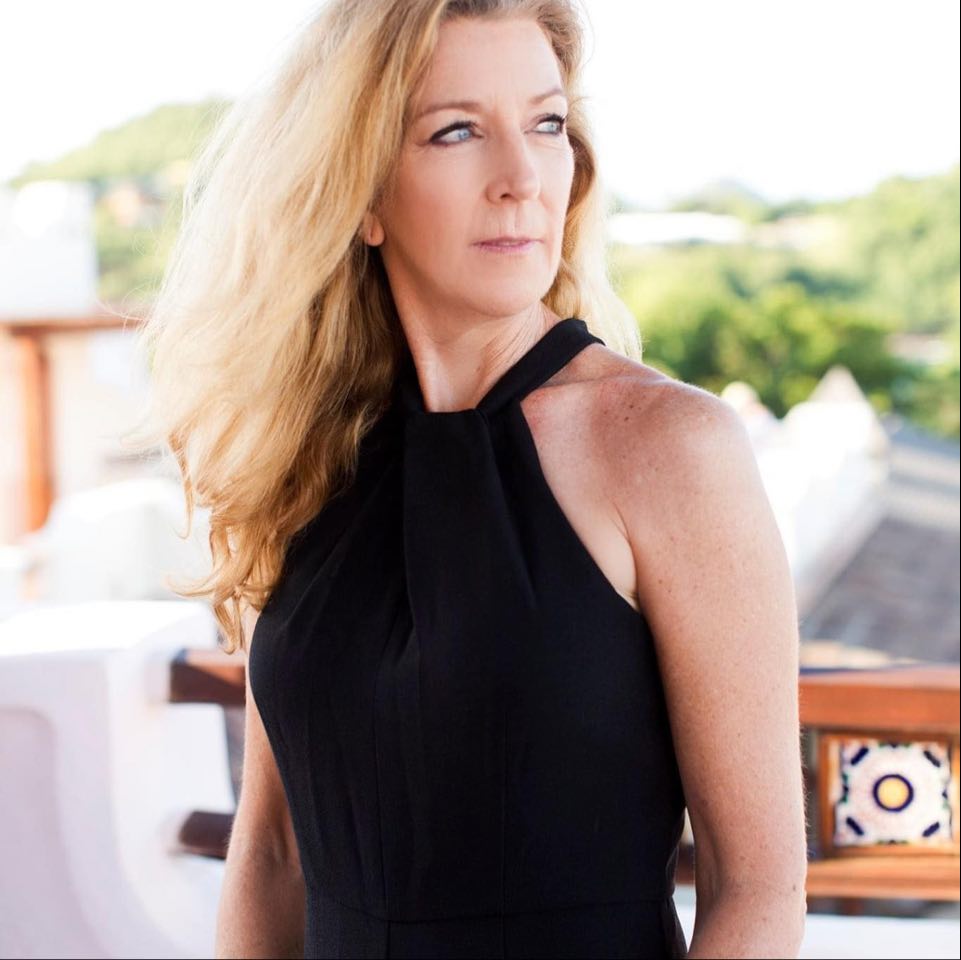 Talk about a coach that literally grabs you up and takes you with her!!!  Heather Dye is remarkable at coaching, so transparent on what she does that works, literally shares her techniques and walks you right through the stumbling blocks. No fluff - very hands on. The sky is the limit for Heather and I'm blessed for the opportunity to train with the best! 
-Lisa White Johnson
Anything But Boring With Lisa
Heather is an amazing coach. I never truly understood the magnitude of how much your mindset in business mattered until hiring Heather. She has made me realize that my goals are only out of reach if I so choose to let them be! Heather has been such an amazing influence on my business and has motivated me in ways that I never knew I was capable of. I am hitting goals and moving mountains and I owe a huge part of that success to her!


-Megan Crabtree
The Mud Dress Boutique